In this Intech Ads review you will learn everything you need to know about the popular advertising network.
As a publisher, you don't need to jump into monetizing your website with any ads network you come across, rather do through research to find out if it's legit or not.
Over the years, Google AdSense has proven to be the best ads network for publishers with quality content who want to make money.
However, there are other ads networks apart from Google AdSense which publishers can still use in monetizing their contents.
What is Intech Ads Network?
Intech Ads is an online marketplace where advertisers buy advertising space from publishers who want to monetize their content and traffic.
Advertisers and publishers meet for Ad selling and traffic exchange which is handled by intech Ads.
Intech Ads for Advertisers
Advertisers create ads and generate top-quality leads to their websites and business landing pages.
The ads will be served on the publisher network thereby ensuring widespread reach for the advertisers online business.
Advertisers use Keyword & geographic targeting to achieve desired results.
Intech Ads for publishers
Publishers monetize their website traffic by placing adcodes from Intech Ads publisher account and earn money from every valid click generated the website.
Intech Ads system ensures that ads from highest bidders are rendered on the publishers' websites, in order to generate maximum revenue possible.
Intech Ads Minimum Payout
Intech Ads pays publishers NGN400 for CPM and N1,000, NGN1500 for CPC.
Intech Ads Payment Method
Payouts are paid directly to the publisher's bank account.
Advertisers can find their account using flutterwave or through a bank.
Intech Ads Format
Below are different ads format available for publishers and advertisers:
Text Ads
Banner Ads
Text + Image Ads
Interstitial
Video Ads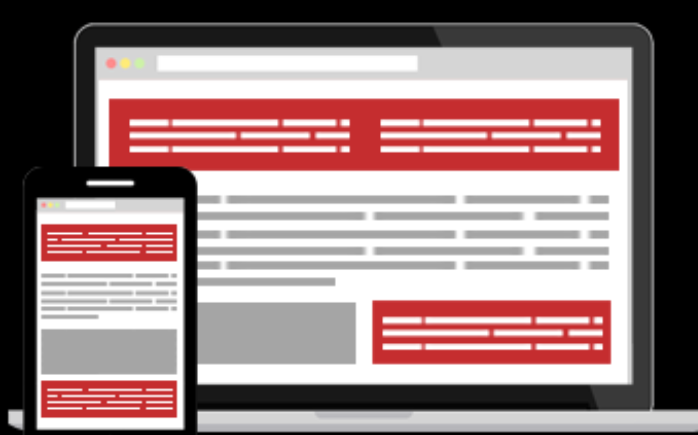 With the text ads, advertisers can set up their ads using text format and make it visible.
The ads must be well written and look attractive to prospects to drive attention.
The four sections are good title, description, display URL, and click URL.
Publishers can also take advantage of the text ads format to serve good ads on their website.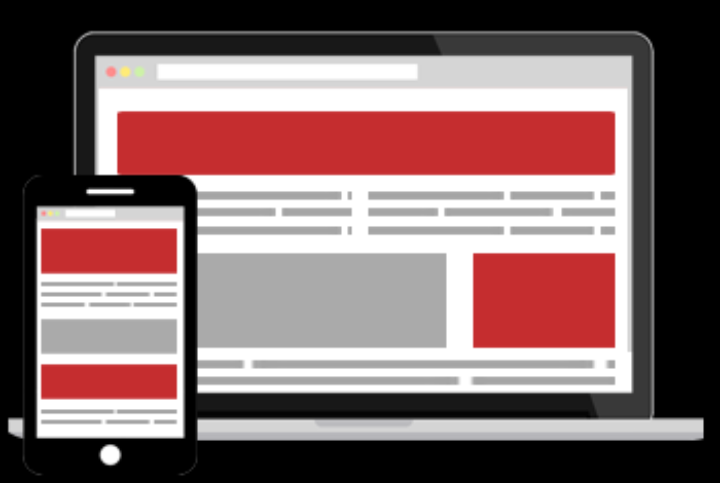 The banner ads is a popular ads format which is always eye-catching. Intech Ads offers banner ads format that is not offensive.
There is no doubt that some ads formats can be annoying, but the banner ads provided by Intech Ads seem perfect and don't affect the user experience.
A banner ads can be placed in between articles which is visible while a visitor is reading your articles.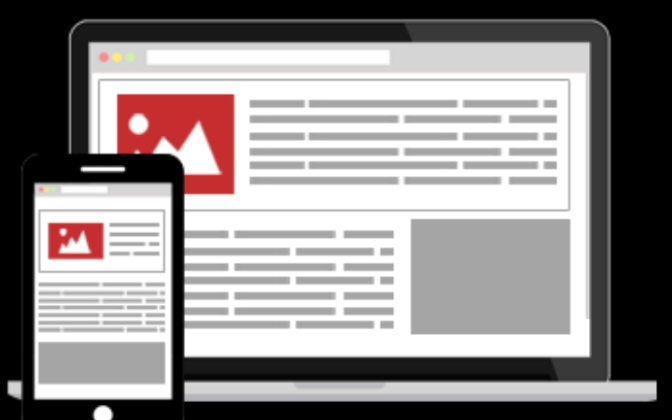 A Text + Image Ads allows publishers to create text and image together in a particular ad.
This ad format is also called the Facebook style ads. Smaller images are mainly used for this ad format than the normal banner ads.
It ensures rich content more than the normal text ads with equal focus on both text and image.
Text + Image is a combination of text and image and it is divided into five parts: title, description, display url, click url and image.
An interstitial ad is a banner inserted in between page transitions on a website for the purpose of advertising or promotion.
This ad format allows you to display banners on a webpage using a full page lightbox overlay, and it ensures better visibility than normal banners.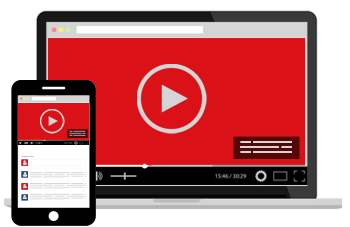 Video advertising is the process of displaying video ads either inside online video content usually before, during or after a video stream, known as pre-roll, mid-roll and post-roll.
Video ads support in VAST & HTML5 video players.
Intech Ads Review: Is it legit?
Intech Ads is a good advertising network which lots of publishers have been using to monetize their website.
So far I have not gotten any bad review from Intech publishers which gives me the impression that they are legit.
So the answer is YES, Intech Ads is legit not a scam.
One of the main reasons why publishers run away from particular ads networks is inability to withdraw their earnings.
However, Intech Ads users have not complained about inability to withdraw his earnings.
Intech Ads Publishers Requirements
Good website/blog
Quality content
Minimum pageviews
Compliance with Google policies
How to join Intech Ads Network
Publishers who intend to make money with Intech Ads can register on the platform for free and easy steps.
To sign up with Intech Ads as a publisher, navigate to intechads.com publishers' section, when the page opens click on "Get Started Now".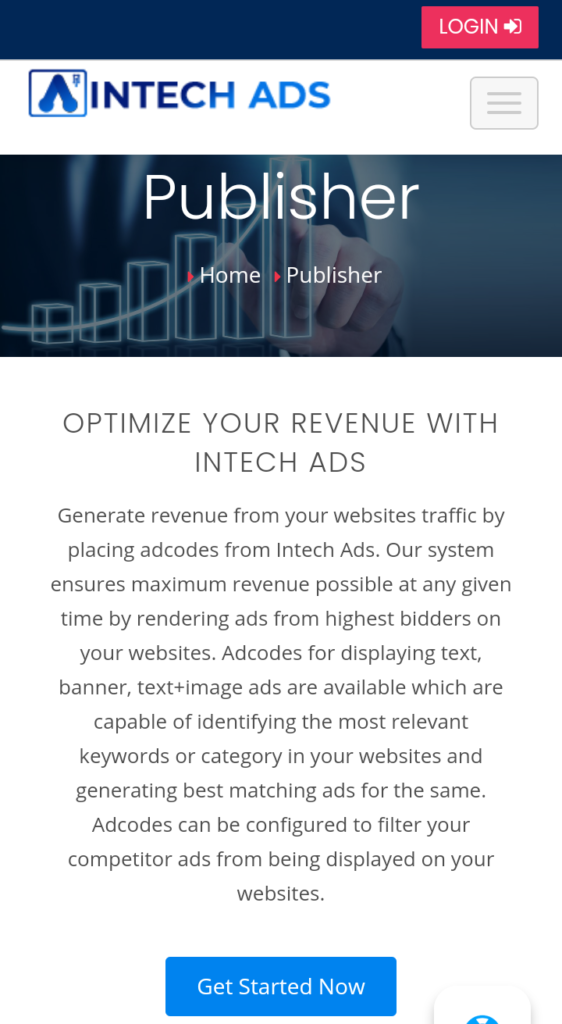 The User Registration page will opens, here you have to fill in your personal information which includes name, email, phone number and choose your preferred password.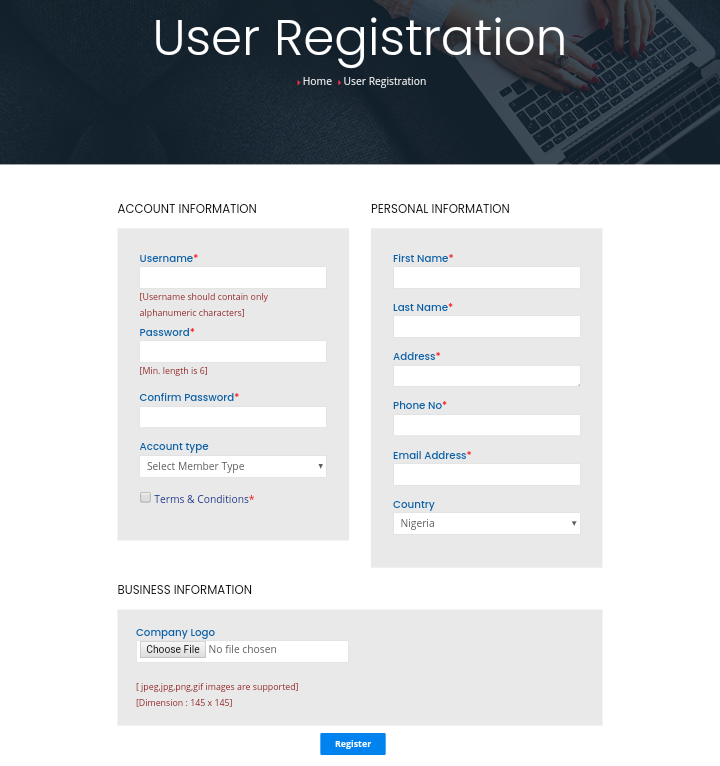 After filling in your correct information, then proceed to register, you will get a message that you have been registered successfully.
If you get to this stage, you have successfully registered on the platform, you can now login to your Intech Ads dashboard.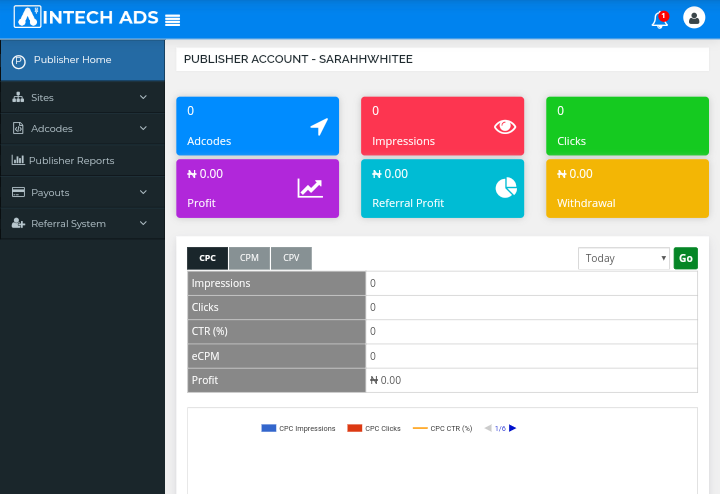 To set up your payment method, navigate to payouts on your dashboard, choose your payment method and add your bank details to receive your payments.
How to Withdraw Intech Ads Earning
You can withdraw your earning on the ad network by following the simple steps:
Navigate to payouts
Put in your bank details
Your earnings will be sent to your bank account.
Conclusion
Intech Ads is an ad network which one can rely on to monetize website traffic.
Every publisher wants to make money with their quality contents. That's why you need to make sure you are using the right advertising network to avoid being scammed.
It is always advisable to read reviews from blogs before using any investment platform or ad network because it is obvious that not all are legit.
So far, I have not gotten bad feedback from Intech Ads publishers so it is believed that the platform is legit.
Thanks for reading, don't forget to drop your comments and please share.