Here is my honest PubFuture review which highlights the facts and information you need to know about the advertising network before you join.
There are different advertising networks in the world which publishers can depend on to make good money.
Every publisher wants to make money from their website.
Some advertising networks have been compared with Google AdSense but not all can be trusted.
In this post I will take you through PubFuture review. I promise to be very brief.
What is PubFuture?
PubFuture is a programmatic ad network of the future. Header bidding is the foundation of PubFuture's technology.
PubFuture, unlike AdSense's mainstream technology, focuses on providing highly optimized advertising.
PubFuture guarantees that high-performing advertising will be served to site owners.
PubFuture clearly assists site owners in increasing their earnings.
The use of ad kinds such as interstitial, video, and sticky advertisements is also lacking in AdSense.
Publishers are served these ad kinds through PubFuture.
How does PubFuture Works?
PubFuture works with a variety of ad exchanges and employs techniques such as header bidding, open bidding, and private deals to find the most effective advertising.
Publishers must either upload ads.txt or modify the existing ads.txt file.
The ads.txt file contains information on ad suppliers who have been certified or registered, as well as publisher IDs.
PubFuture has approximately 100 advertising partners. Google Ad Exchange, Appnexus, Outbrain, Pubmatic, Openx, and Yahoo are just a few of the big names.
The ads.txt file can be found at https://pubfuture.com/ads.txt.
Contact the support team after successfully adding ads.txt to your site by providing the following information: domain name, monthly website visits, top 5 GEOs, and ad units.
The support team will also assist you with ad creation. That's why you should read this PubFuture review.
PubFuture Ads Revenue Model
Cost per 1000 impressions, or CPM, is the commission type used by PubFuture.
Unlike many ad networks, PubFuture only pays you for impressions.
One of the reasons why site owners should consider PubFuture for monetization is because they are impression based.
PubFuture Ads Format
Display Banner
Native Ads
Instream and Outstream Ads
Interstitial Ads
Features of PubFuture
Publishers can also get money by referring other people to PubFuture. You can earn a lifetime commission of 5%.
High quality and optimized advertising can improve ad income by 200 percent for publishers.
PubFuture is dedicated to providing high-quality advertisements, and publishers may profit from every page impression.

By contacting the support team, you can get unwanted adverts blocked.

Dedicated support will be available whenever you require it.
PubFuture Review: Is it legit?
YES
PubFuture is legit.
PubFuture ad network is best for content-focused and high-end websites.
It has the potential to be called a Google AdSense alternative.
Your earnings are determined by traffic, geos, niches, and ad units.
How to create PubFuture account
To create PubFuture account, kindly follow the steps below:
1. Navigate to PubFuture website.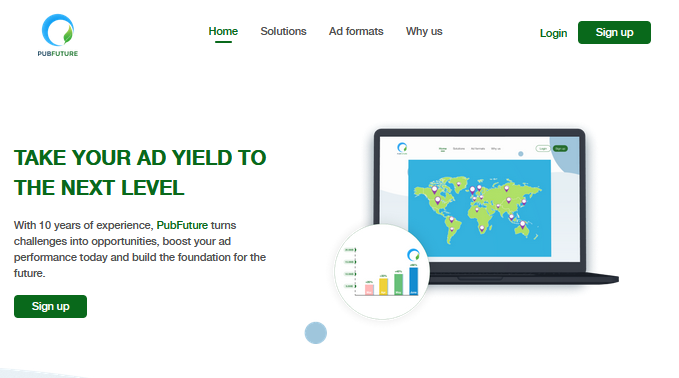 2. Fill in your name, email address, and website.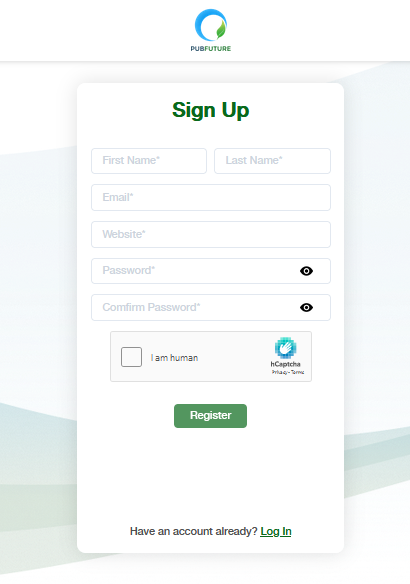 3. Set your preferred password and click register.
4. Update your ads.txt file.
5. Wait for approval.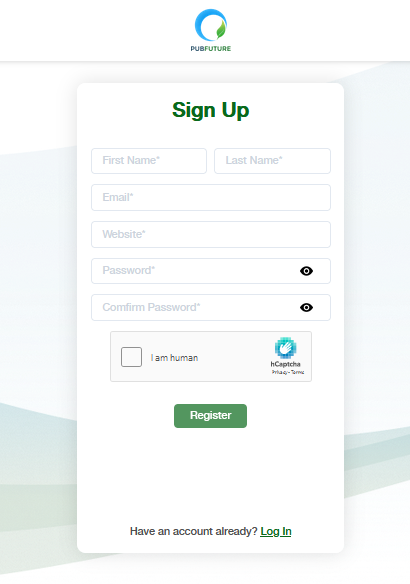 After you've added your website, you'll need to check the Ads.txt file for approval.
Getting enough demand can take 3-5 or even 7 days.
The PubFuture team will assess your website and inform you of the next stages.
You can set up your payment method in the meantime.
PubFuture Ad Payment Method
PuFuture ad operates on Net 15 basis.
Below are the payment options and amount:
PayPal: $50
Payoneer: $50
Bank Transfer: $1000
Bitcoin: $500
This is the one of the crucial part of this PubFuture review.
How to contact PubFuture Support
PubFuture support team can easily be reached through the following channels:
Email: [email protected].
Address: 30 Buckingham Gate, London SW1E 6NN
Telephone: (+44) 756-104-5417
Conclusion
The PubFuture ad network is best for content-focused and high-end websites.
It has the potential to outperform Google AdSense if you have good traffic.
Your earnings are determined by traffic, geos, niches, and ad units.
Irrespective of the ad network you are using, you need quality content and traffic to make money from your website.
I believe this PubFuture review has provided all you need to know.
Do well to drop your comments if you have used the advertising network.