In this article you will read everything you need to know about Caketools presale as the token is about to be launched.
Just a few days after the massive profit from the launch of another African project, Wakanda Inu, Caketools will be launching soon.
In recent times, African entrepreneurs in the crypto industry have pulled massive support for African projects, which has resulted in amazing profits.
What is Caketools?
CakeTools is a revolutionary cryptocurrency project which offers a wide range of services to Decentralized Finance (DeFi) investors.
Caketools is a core African project which is developed by followers of the innovations of the Distributed Ledger Technology (D.L.T)/Blockchain and cryptocurrencies made in the world.
They took time to follow the trends in the cryptocurrency industry, learning the curves and finding solutions to making the Crypto economy better for investors.
READ MORE: Wakanda Inu Crypto: How To Buy Wakanda Inu Token (2021)
Caketools developers aim to provide and maintain standard tools for DEX trading which will enable BSC users to
They aim to provide and maintain standard tools for DEX trading and enable BSC users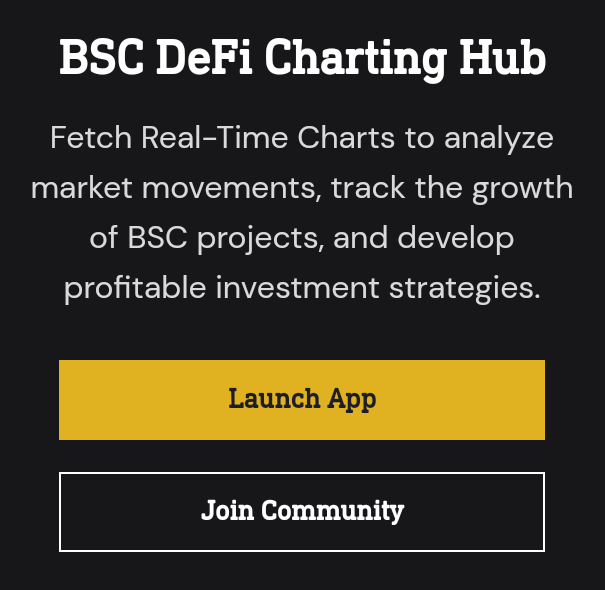 Caketools Overview
Fetch real-time data analysis
Get real-time market movements
Search and provide information about listed pairson exchanges like PancakeSwap, Apeswap and
BakerySwap and more
See liquidity levels
Caketools Review: Is Caketools Legit or scam?
Caketools is a project intended to help cryptocurrency investors to make more money by investing in the token.
Only few Decentralized Finance (DeFi) projects on the Binance Smart Chain (BSC) offer advanced tools compared to Caketools.
Caketools is legit, and it is going to be another massive project which investors will gain huge profit from.
Features of Caketools
Buy or sell Pancakeswap & Bakeryswap Tokens directly within caketools interface without leaving caketools app, search and view multiple tokens in a single screen.
View any token live chart and bookmark your best trading pairs and much more.
View wallet history, save and track wallets that interests you.
View large transfers, liquidity moves and follow big swaps.
Token Metrics
CAKETools Token (CKT) is deployed on the Binance Smartchain with a total supply of 150,000,000 CKTs
Caketools Roadmap
Q3 2021
Research
Development
Fundraising
UI/UX Design
Q4 2021
Private Sale & Listing
Pair Browser
Whale Browser
Bookmarks
Trending pairs display
Q1 2022
Live New Listings
Multiswap
Limit Order
User Profile
Subscription Tiers
Price Alerts
Q2 2022
MultiCharts
CrossChain Support
Presale & Marketing Tools
improved Functionality
Community Feedback
New Road Map Updates.
READ MORE: Wakanda Inu Review 2021: Is it Worth the hype?
Conclusion: What to expect from Caketools
Wakanda Inu was a successful project which gained support from crypto gurus and African investors.
Caketools is another big thing that is about to hit the ground running.
Massive profit will be made from Caketools according to the predictions from crypto experts.
However, before investing in any crypto, if you don't have an idea about it, please contact an expert to walk you through.
Thanks for reading, please share and don't forget to drop your comments.