In this Videomine review you will find out why you need to invest and if it's legit to do so to avoid regretting your actions later.
There are lots of money making apps on the internet, many which are not legit and people have been falling for their prey.
Before joining any online business or any app promising to double your earnings, make sure you read an honest review about the said app before making your decision.
Videomine is not different from some income platforms which promise to reward users for completing certain tasks.
What is Videomine?
Videomine is an online earning platform that pay its users for completing simple tasks such as watching
The income platform also pays affiliates either single or group for referring new users to the platform.
Videomine technology is an innovative creation which brings two differences on the same software giving users the option to choose either participating as a single affiliate or group.
Who is the founder of Videomine?
The founder and CEO of Videomine is not revealed to the public.
Videomine was launched in 2021.
How Does Videomine.org Works?
There are different ways to make money on videomine as long as you are ready to invest your time.
Videomine affiliates can apply for earnings twice weekly and get paid instantly.
Below is how the Videomine affiliate system works:
Registration fee #2000
Registration bonus #1000
Referral bonus #1400
Daily visits #100
Video watching #150
Viral video posts #200
Skills centre for learning new skill
Videomine Review: Is the platform legit?
Videomine is legit.
According to our research, some users have been cashing out on the income platform and showed the proof of payment.
It is not enough to start celebrating because most of these income programs, they mostly pay their users when it is new but to some extent the system will crash.
The best idea I can give if you want to join videomine is to be careful with the platform and don't always invest more that you can afford to lose.
Is Videomine.org Scam?
There have not been any scam reports regarding Videomine operation, however it's not a guarantee to take it so seriously because the platform may crash.
Despite people sending in screenshots of their payment proof, we all know such income platforms like this always pay when they are still fresh, when they become popular, the platform may crash.
How to register on Videomine (Videomine sign up)
To register an account with Videomine, the process is quite simple and can be done in a few minutes.
Follow the instructions below to register on videomine.org.
Navigate to https://videomine.org/register
Click on the menu icon and buy activation code.
After purchasing activation code then click on Register.
Input your personal details, phone number, choose username and password.
Input coupon code and click on Sign Up.
How to login Videomine
Follow the steps below to login your Videomine account and start earning;
Put your username or email address and password.
Click on the Sign In button.
Videomine Payment Proofs
Below are some screenshots of Videomine payment proof from users that have successfully cash out from the platform.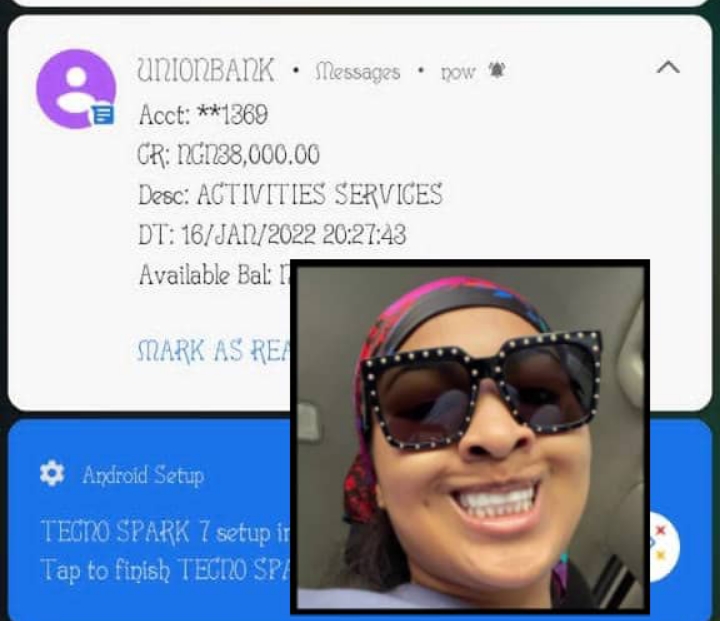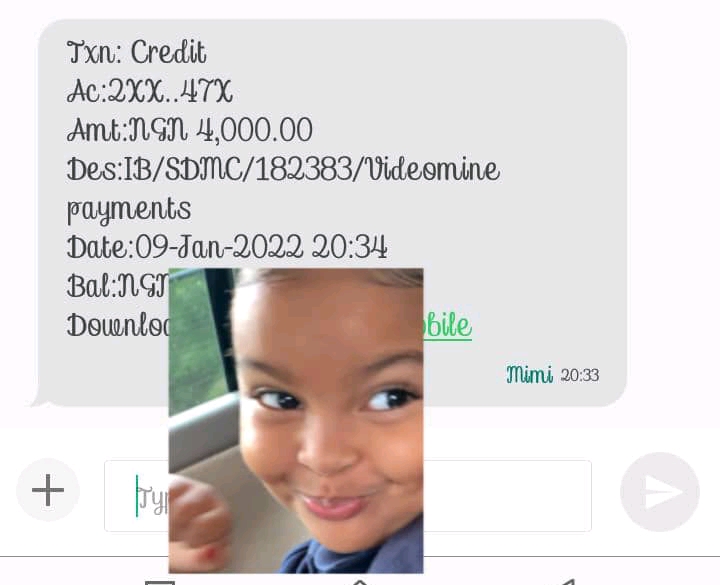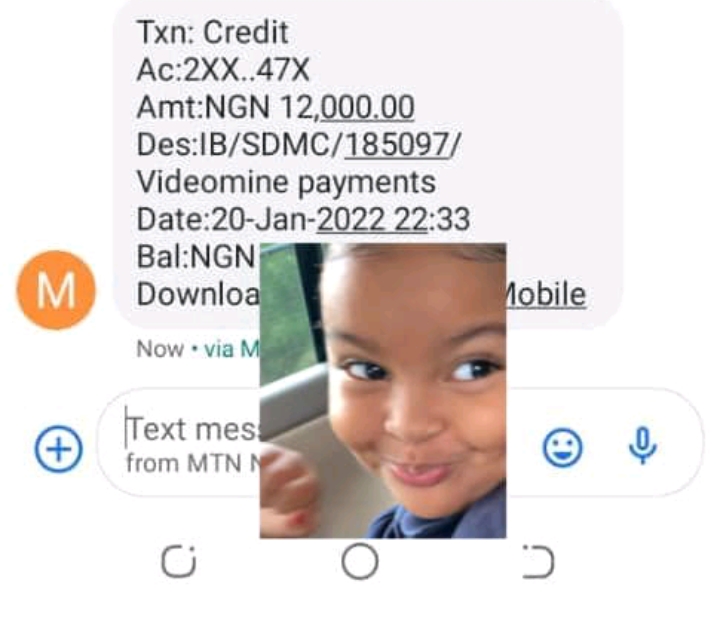 Conclusion
I believe after reading this honest Videomine review, you have gotten the necessary information you need before you register on the platform.
This review is not in support or against Videomine, rather I only put together what I gathered from my research.
Don't make the mistake of investing with someone's money, make sure you only invest with what you can afford to lose.
Please drop your comments, if you have successfully withdraw from videomine you can also send us your proof of payment.