In this Rise Vest review, you will find out all the necessary information before making any investment with Rise Vest to make sure your money is safe.
My advice is always to do diligence research before investing in any online platform due to the high rise in the number of fraudulent activities on the internet.
Rise Vest is not an exception, you need to read about the platform before putting your money to avoid losing your hard-earned money to fraudsters.
At the end of this Rise Vest review, you will discover if it is a legit or scam platform.
What is Rise Vest?
Rise Vest is a Nigerian online investment platform that allows users to invest in US stock, Fixed Income, and Real Estate.
If you ever had the dream of investing in the dollar while you are in Nigeria, Rise Vest is here to make your dream comes true.
As an entrepreneur, you need to have productive assets, you need to have your money work for you that's the main reason for investing in US stock.
When was Rise Vest Founded?
Rise Vest investment platform was founded in February 2020, to give Africans the opportunity to invest and get a good Return On Investment (ROI).
Who is Rise Vest owner?
Eleanya Urum is the founder of Rise Vest dollar investment platform. He co-founds the platform alongside Odiba Anthony, Bosun, and Mayowa Lawal.
Eleanya Urum is a graduate of accounting and finance from South Carolina State University.
He is also the co-founder of Buycoins Africa (YC S 18).
Rise Vest Review: Is Rise Vest Legit?
Rise Vest dollar investment is legit and your money is safe and secured with the platform.
The platform is registered under the Securities and Exchange Commission (SEC) which makes your money safe and you don't have to worry about losing money.
Risevest is a registered company with Cooperate Affairs Commission (CAC) with RC Number:1622382.
READ MORE: Foremedia.Net Review 2021: Is it Scam or Legit?
ARM Trustees Limited offers trustees services to Rise Vest Technologies Limited to monitor investors' funds and also perform other functions to give investors confidence in the Risevest platform.
How does Rise Vest Works?
Investing in Risevest is not technical, it doesn't require much experience, although you need to know about what you are doing.
The good news is that the platform offers free training to learn how to invest wisely and get good ROI.
The steps to invest in Risevest are:
Create account
Fund minimum of $1
Choose investment plan
Set duration of your investment
Once you are done with the above steps, you have successfully planted your investment with Risevest.
Rise Vest Investment Plans
There are three investment plans in Rise Vest which gives the users choice of making their desired investment.
The different investment plans are:
US Stock
Real Estate
Fixed Income
Build Wealth (Plan for retirement)
1. US Stock
This plan allows you to own a portfolio of over 30 high-growth stocks in the United States.
You can own shares in top companies such as Tesla, Google, Alibaba, Amazon, Facebook, and many more with a 14% ROI per annum.
2. Real Estate
You can stay in Nigeria and invest in a portfolio of a rented apartment in the United States and get returns through rent and capital appreciation all with the help of Rise Vest dollar investment platform.
The ROI for real estate is 15% per annum. And you receive your money in dollars.
3. Fixed Income
This plan gives you a smart and safe way to save for the future, plan for short and long-term goals and balance your portfolio.
When you invest in the Fixed Income plan, you are assured of a historical 15% ROI.
Investing in fixed income is like having a fixed deposit in Dollar.
4. Build Wealth (Save for Retirement)
You can save your money with Risevest until you retire then you start enjoying your money.
This is a personalized investment plan where you can choose your age, how much you earn monthly, the percentage you want to save, and the age you want to retire.
Benefits of Investing in Rise Vest
Investing money online sometimes can be scary because of the fear of losing the money, that's is why you should read this Rise Vest review to the end to know how to start investing the right way.
Below are the benefits of choosing Rise Vest as your investment partner.
Build Wealth
The platform is designed to help you plan for life after retirement. Risevest helps you build an investment plan to enjoy later.
Invest in Dollar
With Rise Vest you invest your investment is done in the dollar which is a huge benefit because you will keep up with inflation.
Dollar Investment is the best investment for Africans especially Nigerian because of the high rise in the Dollar against Naira.
Affordable
With a little amount of $10, you can start investing in Rise Vest irrespective of the dollar rate to Naira.
The startup cost is affordable which makes it easy for anyone to invest, even students can also invest.
Security
Security is an important aspect to consider before signing up with any online platform especially when it has to do with investing money.
Rise Vest use encryption technology to protect members' account and make sure stock investment is insured.
The platform use two-factor authentication and state of the art PCI-DSS complaint to make sure your investment is safe and secured.
Top-notch Customer Support
One of the things I consider before investing money in an online platform is their customer support.
Rise Vest customer support is active 24/7 to respond to your complaints and inquiries.
You can contact them using the contact details below:
Free Investment Training
Risevest creates an avenue for users to undertake free training to learn how to invest and also collaborate with other investors in their investment club.
In the free training, you will meet experts who will teach you how to invest and get good ROI.
How to Create Rise Vest Account
If you are reading this, you have reached an important part of this Rise Vest review, which is how to create an account.
Go to the google play store and install the Risevest app. For iPhone users go to the iOs store.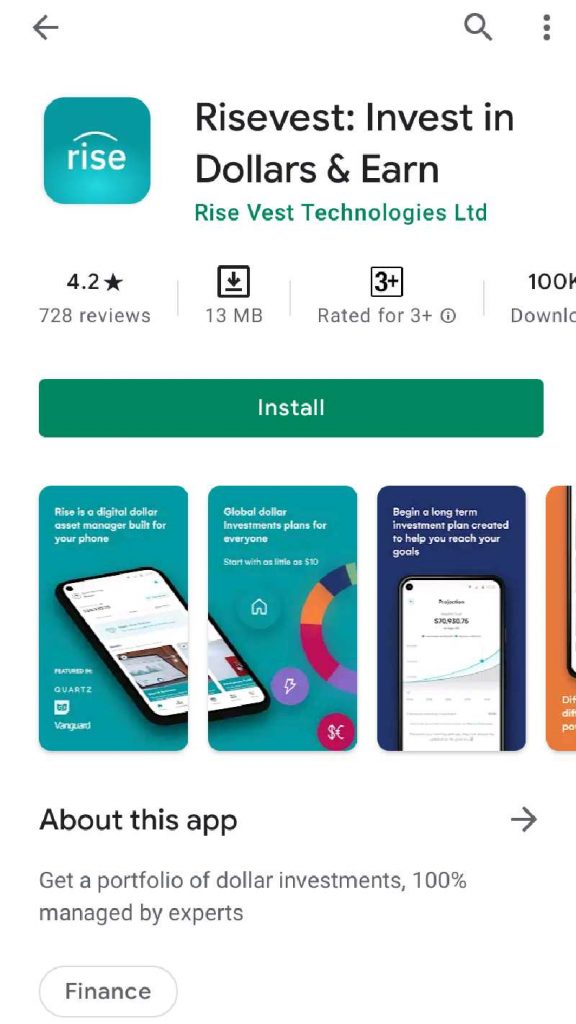 2. Launch the app and sign up using a valid email address and password.
3. Fill in your personal information and continue.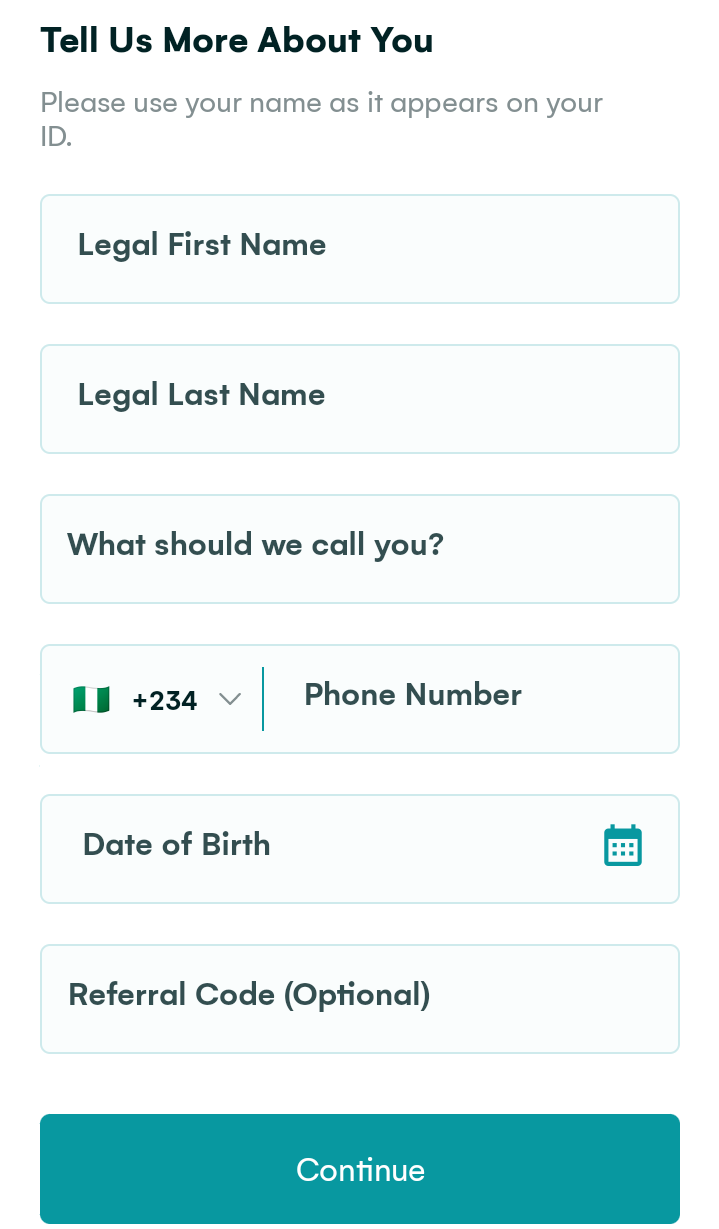 4. Create a six-digit security pin.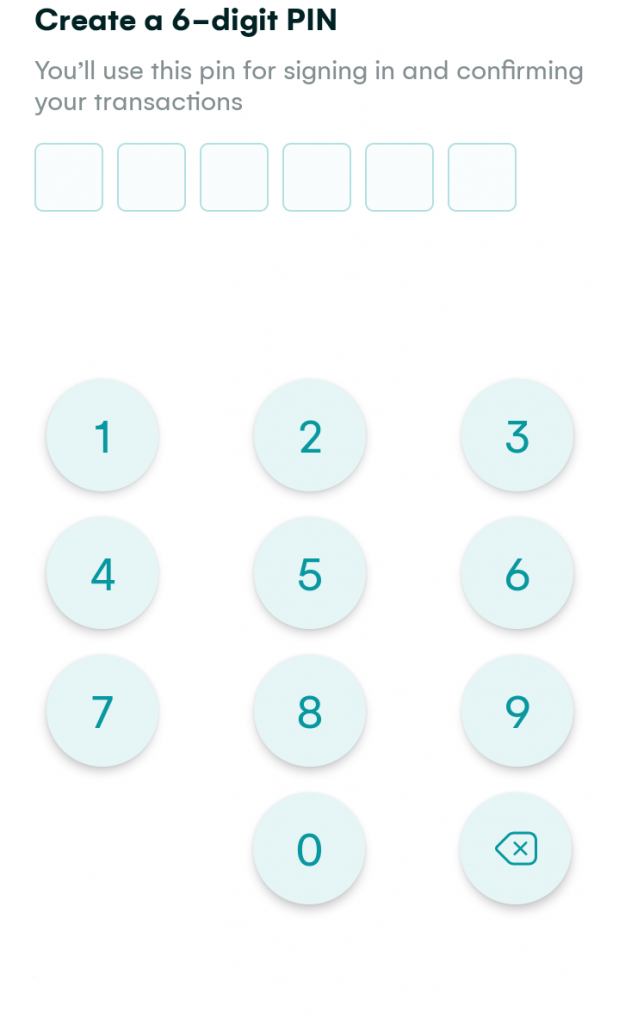 5. Congrats on you have successfully created your Rise Vest app.
How to invest in Rise Vest App
After successfully creating a Risevest account, you can now start investing by choosing your desired plans.
Remember you can invest as low as $10.
How to make a withdrawal in Rise Vest App
I know many people will be asking, how can I withdraw my money from Rising Vest platform?
You can withdraw your money by following the steps below:
Click on the three-dotted lines at the top right corner.
Choose to withdraw the fund.
Your withdrawal will be done successfully.
Your investment must be due before withdrawal otherwise you will be charged with a 5% penalty.
READ MORE: Crowdyvest Review 2021: Is It A Safe & Secure Way To Invest?
Meanwhile, for stock, you can withdraw anytime, and it takes 3-5 days to process the withdrawal.
Conclusion
I would say congratulations for reading to this point, I believe you have gotten all the necessary information about Rise Vest before investing.
Risevest is a trusted investment platform where you can make your money works for you.
You can plan your retirement by investing in the platform and get a good ROI to take care of yourself after you have retired.
Thanks for reading the Rise Vest review, please share so friends can also read before investing.
Please drop your comments, if you have questions or suggestions.