In this post you will learn how to identify the owner of a phone number in Nigeria just in case you see a strange number on your phone.
It may be difficult to track someone's phone number and know the real owner but technology has made lots of things easier.
There are scenarios where one will want to know the owner of a phone number that calls or flashes.
Table of Contents
5 Steps to Identify The Owner of A Phone Number in Nigeria
Below are 5 means which you can track and discover the real owner of a phone number.
Truecaller
Truecaller is a mobile application for identifying caller identity and easily recognizing scams.
With the Truecaller mobile application, you can track any phone number that calls you.
In a case where you left your phone then came back to see a missed call, with the Truecaller app you can easily identify the owner of the phone number.
The procedure is simple:
Make sure your Truecaller application is active and running in the background.
Dial the number.
End the call after a few seconds.
Wait and the name of the person will show.
Search Engine
The power of search engines cannot be underrated in the world of today. Apart from getting answers to your questions, search engines also provide in-depth solutions to our day-to-day problems.
You can use a search engine to discover the owner of a phone number in Nigeria or any country you reside in.
READ MORE: How to make money with Zoom Meeting App (3 Proven Ways)
Follow the steps below to identify the owner of a phone number using search engine:
Enter the number on the search engine.
Check the results on SERPs.
If the number has been added to any web page or Profile, it will appear.
Social Media
With millions of active social media users daily, making use of their various social media platforms for networking, and several business purposes.
One can easily Identify any phone number using social media platforms.
It is obvious that most social media profiles are created with phone numbers and lots of the numbers are public.
Simply type the phone number in the search bar of any social media platform, and wait for the results.
If the phone number was added to any account, it will pop up and you read the person's profile.
Facebook makes it easier to identify the owner of a phone number. Although some Facebook users prefer to keep their phone number private.
Find And Trace
Find and Trace is a great application for tracking phone numbers and it's a web-based tracker.
With this application you can Find and Trace any phone in Nigeria and any part of the world.
You can search anything related to phone numbers ranging from Bulk SMS to STC Code and others.
WhatsApp
WhatsApp messenger is another interesting application when it comes to tracking the Identity of a phone number.
The procedure is quite simple, simply save the phone number on your phone, then launch your WhatsApp application.
Wait for a few minutes for the contacts to refresh or you can refresh manually, then view the WhatsApp profile of the phone number.
With this option, you can see details about the owner of the phone number including the picture.
READ MORE: What Does CF Means On Instagram? 3 Things To Note
How to Track a stolen Android phone in Nigeria
The pain of losing a smartphone is unbearable especially with the cost of getting a new phone going high everyday.
The good news is you can track your stolen Android phone anywhere in the world.
With the help of Google "Find My Device" you can track your stolen phone.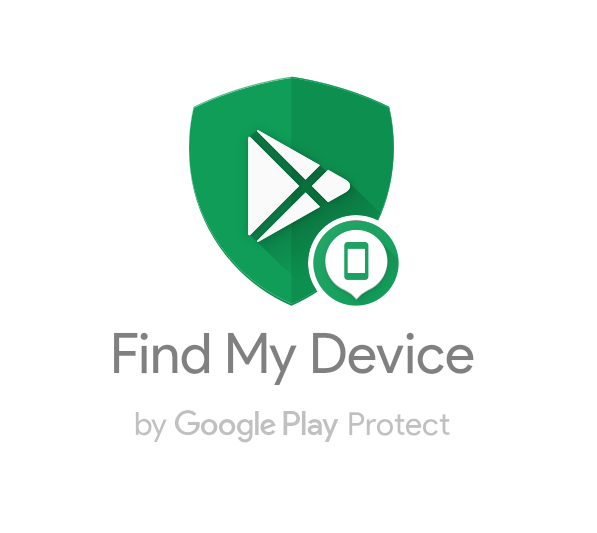 Login to Find My Device on another Android phone, then it will scan and show where you device is located.
With this I believe it's hard to lose your phone. Although you need to be careful with your phone, don't misplaced it irrespective of tracking it later.
Conclusion
In the early phone days, it wasn't easy to track and Identify the owner of a phone number, but with the advance technologies in place today, you can easily uncover the person behind the phone number.
Tracking lost Android phone are more easier now with the latest technologies.
If you follow the steps above you should be able to track your stolen phone from any part of the world.
Thanks for reading, please share and don't forget to drop your comments, what do you think about tracking stolen phones.