To avoid installing too many apps on your PC, you can use the Spotify web player to enjoy music of any kind without thinking of the Spotify app.
Spotify has become a household name when it comes to streaming music. With its vast library of songs, playlists, and podcasts, it's no wonder millions of music enthusiasts rely on this platform for their daily dose of tunes.
While Spotify offers a dedicated app for various devices, did you know that you can also enjoy your favorite tracks directly from your web browser?
In this blog post, we'll guide you through the steps to use the Spotify Web Player like a pro and unlock a world of musical bliss.
Accessing the Spotify Web Player:
Using the Spotify Web Player is a breeze, and there's no need to download any additional software. Here's how to access it:
Open Your Web Browser: Launch your preferred web browser on your computer or mobile device. The Spotify Web Player is compatible with major browsers like Google Chrome, Mozilla Firefox, Microsoft Edge, and Safari.
Navigate to the Website: In the address bar of your browser, type "play.spotify.com" and hit "Enter" to access the Spotify Web Player.
Sign In or Sign Up: If you already have a Spotify account, click on "Log in" and enter your username and password. If you don't have an account yet, click on "Sign Up Free" to create one.
Using the Spotify Web Player:
Once you're logged in, the Spotify Web Player interface will greet you with a familiar layout, reminiscent of the Spotify app. Here are the key features and functionalities to enhance your streaming experience:
1. Search and Discover Music
At the top-left corner of the player, you'll find the search bar. Type the name of an artist, album, song, or playlist you want to listen to, and the results will appear instantly. You can also explore "Browse" to discover new music, top charts, and personalized playlists.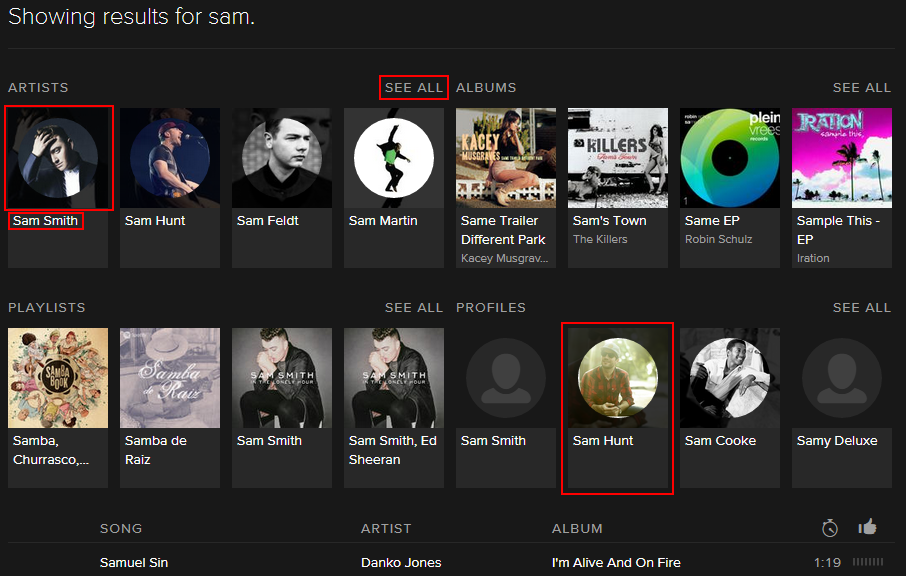 2. Create and Access Playlists
On the left-hand side of the player, you'll find the navigation menu. Click on "Your Library" to view your playlists, saved songs, and favorite artists. To create a new playlist, click on "Create Playlist" and add your favorite tracks to it.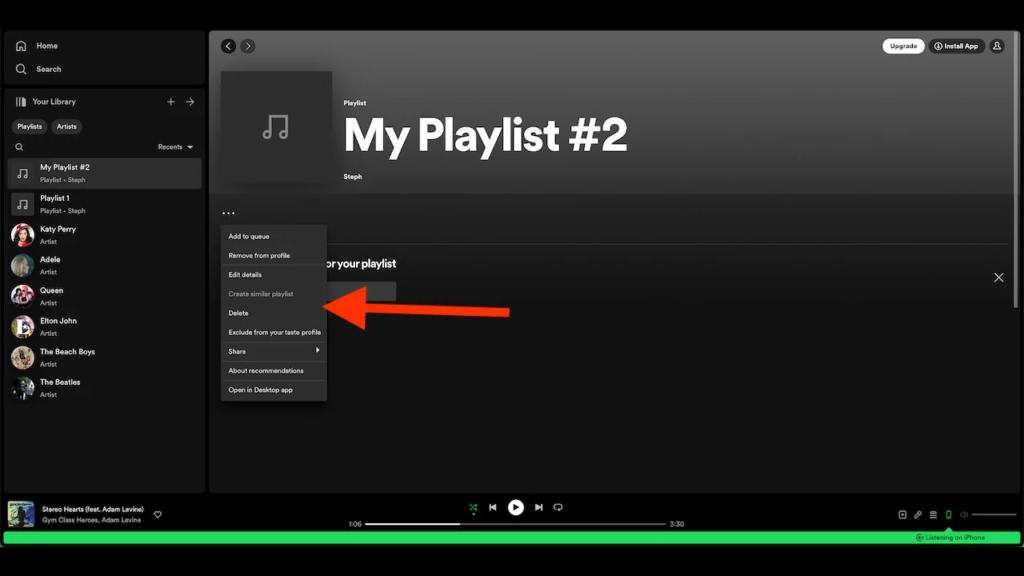 3. Control Your Music
In the center of the player, you'll find the play controls, including play, pause, skip, and volume. You can also shuffle or repeat songs for a personalized listening experience.
4. Collaborative Playlists
Spotify allows you to collaborate with friends and create collaborative playlists. Simply right-click on a playlist and select "Collaborative Playlist" to invite friends to add their favorite songs.
5. Connect to Other Devices
In the bottom-right corner, you'll see the "Devices Available" icon. Click on it to connect to other devices running Spotify, such as your smartphone or smart speaker, and control playback remotely.
6. Discover New Music
Spotify offers personalized playlists like "Discover Weekly" and "Release Radar" based on your listening preferences. These playlists are perfect for finding new artists and songs tailored to your taste.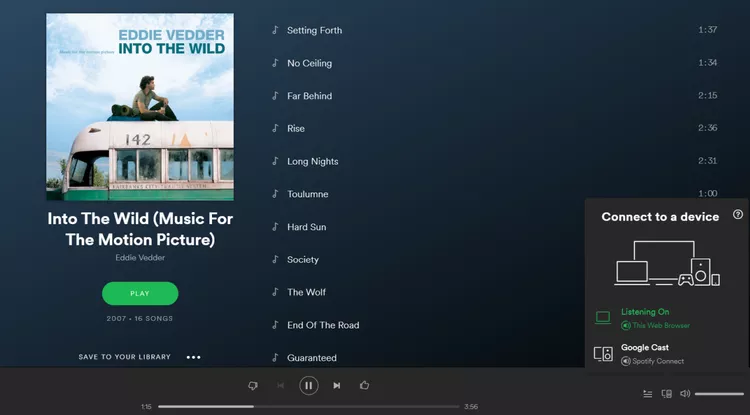 7. Save Your Favorite Songs
Whenever you come across a song you love, click on the heart icon next to it to add it to your "Liked Songs" playlist for easy access later.
8. Social Sharing
You can share songs, playlists, or albums with friends through the "Share" option. Spotify also lets you share your favorite tracks directly to social media platforms.
Conclusion
The Spotify Web Player is a fantastic option for streaming music on your web browser, especially when you don't have access to the app on your device or prefer not to install it. With its user-friendly interface and vast library of music, the Spotify Web Player offers a seamless and enjoyable experience for all music enthusiasts. So, fire up your web browser, log in to Spotify, and let the music play to your heart's content!