While you are enjoying your smartphone, there is need to add the necessary security apps to make it secure and run smoothly.
Merely a decade ago, the bulk of internet traffic originated from desktop devices. However, today's landscape is vastly transformed, with smartphones reigning supreme in the market.
The emergence of vulnerabilities often stems from the absence of security updates, rendering the internet a perilous realm when connected. Security has become a paramount consideration, leading numerous third-party applications to endeavor towards its enhancement.
Regardless of your allegiance to Android or iOS, safeguarding your smartphone should claim the foremost spot on your agenda. The good news is that avenues exist to fortify security without incurring any costs.
Table of Contents
10 Best Security Apps
The security apps listed below can assist you in safeguarding your Android devices against online identity and security risks.
1. Avast Security
Avast has become a renowned name in the realm of antivirus software, and for very valid reasons: its products are dependable, proficiently perform their designated tasks, and many of them are available for use without any cost.
Antivirus protection is imperative, especially for Android smartphones. It is one of the best security apps over the years now.
However, Avast offers much more than just antivirus features. While there are certain distinctions between the Android and iOS applications, both versions guarantee enhanced security and privacy, ensuring that Avast's mobile apps are in no way inferior to their desktop counterparts.
The Android variant, aside from functioning as an antivirus, empowers users to conceal private photos, monitor the web for compromised passwords, and secure apps with locks. On the other hand, Avast Security for iOS boasts features such as secure browsing, malware scanning, account management, Wi-Fi protection, and more.
2. Duo Mobile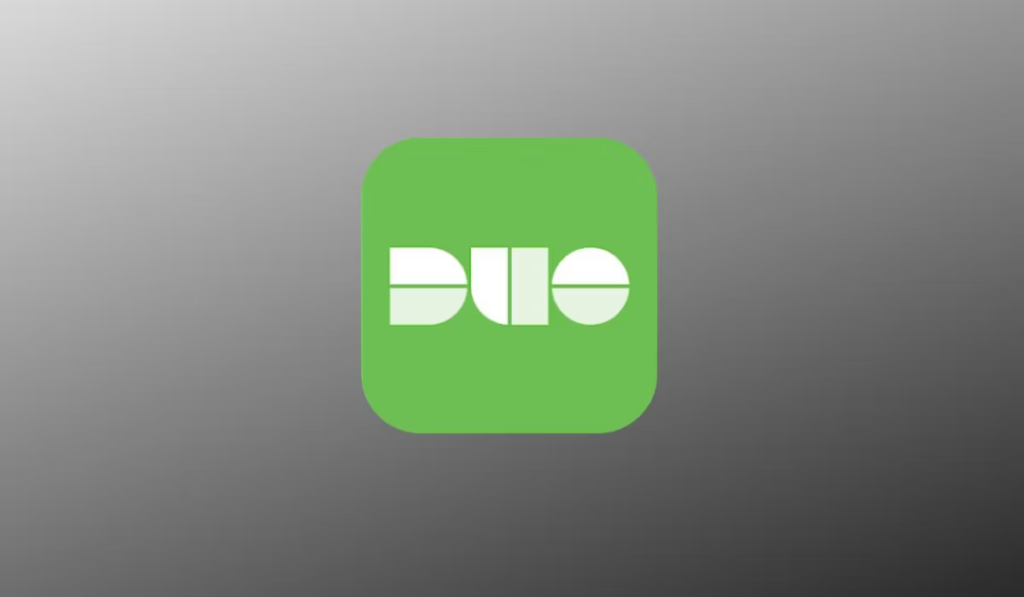 Integrating an extra layer of security into your online accounts, authenticator apps prove invaluable. While numerous options abound, Duo Mobile arguably stands out as the premier authenticator in the market.
Crafted by Cisco Systems, Duo Mobile serves as a robust security tool, yet it maintains a high level of user-friendliness and simplicity. Establishing connections with your accounts requires only a few moments, and you're ready to go. When a new log-in attempt arises, you promptly receive a notification, granting you the choice to approve or reject the request. The beauty lies in the fact that this can be accomplished with a single tap, saving you valuable time.
Duo Mobile also boasts a restoration feature, significantly useful when transitioning to a new smartphone or recovering an account. However, what truly sets it apart is its impeccable track record in security. The app has never experienced a breach and places a strong emphasis on user privacy: it abstains from requesting needless permissions, refrains from harvesting user data, and never engages in selling such data to third parties.
3. Dashlane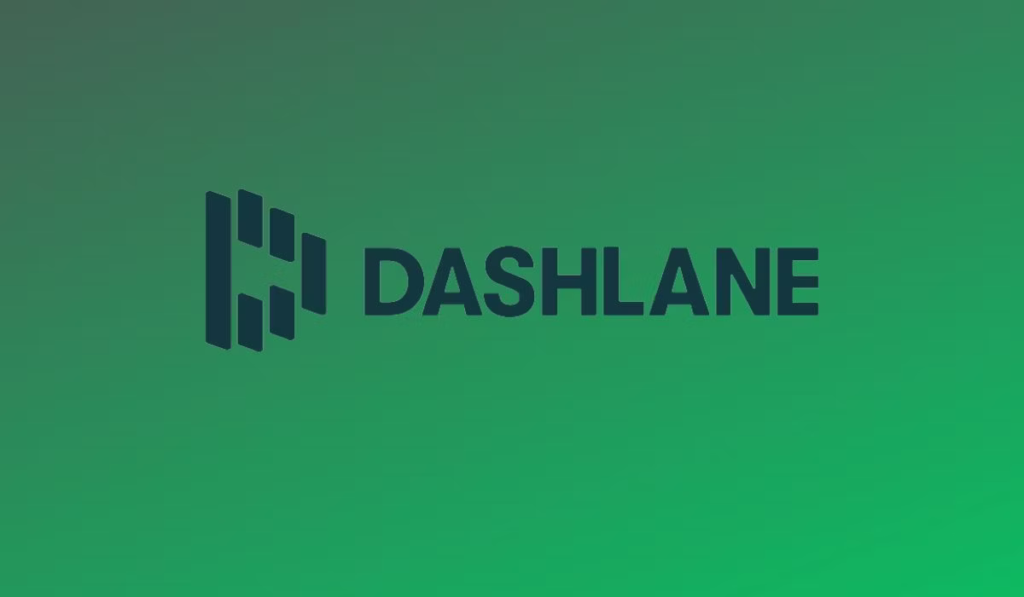 For anyone versed in cybersecurity, the significance of diversifying passwords is apparent. Relying on a singular password across all accounts jeopardizes them collectively should even one account become compromised. Yet, retaining a multitude of distinct passcodes is no simple feat, often culminating in what's known as password fatigue.
So, what offers respite from this dilemma? Enter password management software, a fitting solution. Dashlane emerges as an exceptional password manager available for both iOS and Android platforms. Utilizing it on a single device comes entirely cost-free, and it adeptly stores an unlimited array of passwords alongside various other personal particulars.
4. Orbot
For those with a concern for online privacy, the Tor (The Onion Router) protocol is likely familiar. This protocol encrypts traffic and channels it through a series of random nodes, effectively masking its source. Orbot, a flagship offering from the Tor Project designed for mobile devices, caters to both iOS and Android platforms.
Orbot's function is simple: it allows you to seamlessly connect to the Tor network with a single tap. Upon launching the app, you merely need to press the onion button (start button), and you're good to go. Additionally, you can activate VPN Mode, affording the option to choose from various server locations.
It's essential to acknowledge that Orbot operates as a comprehensive tool in a way, granting you the ability to grant authorization to nearly any app to utilize Tor.
Orbot is a perfect addition to the top security apps in the market which has been serving it purpose.
While this won't grant you absolute anonymity, it does provide a means to effectively navigate certain geographical limitations. As such, Orbot becomes an invaluable asset in bypassing censorship.
5. Fing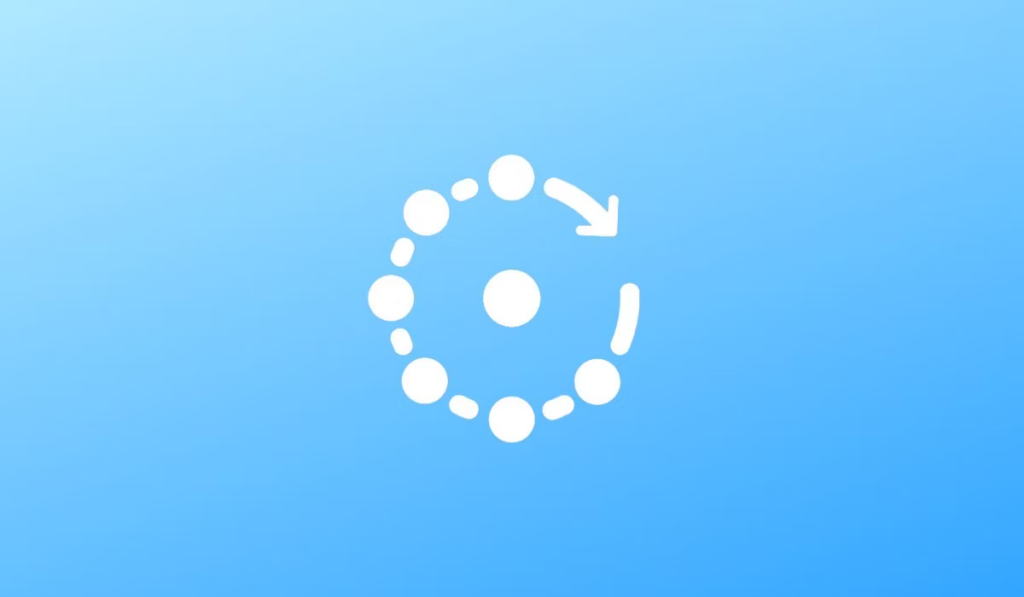 Checking the security of an internet connection can be accomplished through various means, yet it's notably more convenient to delegate this task to an app—and that's precisely the role of Fing.
Fing empowers you to conduct a thorough network scan for potential issues, identify all connected devices, execute speed tests, monitor for any unusual activities, evaluate the security level of your internet connection, receive alerts, and carry out a range of analyses.
While scrutinizing your home Wi-Fi is one aspect, Fing proves equally valuable during travels, especially when connecting to unfamiliar networks. It promptly informs you whether a connection is secure or not.
Any drawbacks? According to its privacy policy, Fing does gather data, albeit non-personal and anonymous, which it might share with third parties. While a premium version exists, the basic free iteration of Fing is generally sufficient for most casual users.
6. Malwarebytes
Elevate the security apps of your Android devices against ransomware, malware, and other potential threats by harnessing the advanced protection offered by Malwarebytes.
Efficiently detecting perilous threats, Malwarebytes preemptively removes them before they compromise your device. The application boasts real-time shields and scans that extend to the most sophisticated phishing URLs, ensuring a secure browsing experience while using the Chrome browser. Furthermore, it promptly notifies you if any suspicious activity is detected, guaranteeing safe online navigation.
Periodic privacy audits are conducted by the application, assessing access permissions of your installed apps on your phone or tablet. This empowers you to trace apps that may be tracking your location, incurring concealed fees, or monitoring your calls.
Malwarebytes swiftly scans all your files for malware and potentially harmful programs, including adware and screen lockers.
Compatible with Android versions 6.0 and higher, Malwarebytes offers support for languages such as English, French, Italian, Spanish, Russian, Dutch, German, Indonesian, Polish, and Portuguese.
7. Kaspersky Security
Kaspersky enjoys a prominent reputation in the cybersecurity realm for valid reasons. This app, available for free download, presents an impressive array of features aimed at ensuring your safety in the continuously perilous digital landscape.
Kaspersky is no doubt an amazing part of the security apps which you need for your smartphone
The app encompasses:
Real-time malware protection
Remote wipe and Find My Device capabilities
Anti-phishing mechanisms
Secure browsing and messaging
Password management
Virtual private network (VPN), among others
Furthermore, the app offers breach alerts to notify you if your personally identifiable information has been exposed. Additionally, it alerts you when a new device connects to your WiFi network.
Collectively, Kaspersky provides comprehensive 360-degree protection through a freemium package, making it a compelling option to consider.
8. Norton 360
Norton 360 mobile security leaves no stone unturned, providing a comprehensive sense of tranquility. It equips you to combat online threats through its malware detection, ad-blocker, WiFi analyzer, and more.
Staying in line with current norms, Norton mobile security incorporates a built-in VPN, effectively encrypting all network traffic.
Moreover, the application boasts potent phishing detectors that flag perilous links within text messages, emails, and apps. Similarly, it identifies instances where your personal information has leaked onto the dark web.
You can explore these features and beyond with its 14-day premium trial.
9. McAfee Security
McAfee presents a robust cybersecurity suite, assuming the role of your smartphone's guardian and a great addition to the top 10 security apps for Android.
This suite encompasses:
Malware protection
VPN functionality
Wi-Fi scanning
Identity protection
Anti-phishing measures, and more
McAfee's subscriptions are available in two variations, primarily distinguished by their identity protection module and a selection of advanced features. These attributes can be explored during their 7-day free trial period.
10. AVG Antivirus & Security
AVG presents an alternative freemium mobile security solution, offering a notably robust free version. Its paid subscription is commonly hailed as "well worth it" by its extensive user community.
The application encompasses:
Malware scanning
Phishing protection
Media vault
App locking
VPN services
Performance enhancement
Beyond this comprehensive feature set, you'll also benefit from an app usage tracker, breach alerts, junk cleaning, and more.
Conclusion
You don't need to break the bank to ensure the security of your smartphone. In fact, Avast Security, Duo Mobile, Dashlane, Orbot, and Fing are security apps and valuable resources that effectively contribute to this cause, and they come at no cost.
This doesn't imply the necessity of installing all of them, but rather underscores that you can make a solid choice with any of them.
However, it's crucial to recognize that software and user practices can only offer a certain level of protection. Ultimately, the safety of devices can vary inherently. Hence, it's advisable to keep this in mind when considering your next smartphone upgrade.