Fox News stands as a prominent news outlet in the United States of America, boasting not only reputable male news anchors but also commendable female news reporters.
These remarkable women shine in their careers, thanks to their dedication and sacrifices, making them worth watching and an integral part of the network's success.
Who are the top 10 most beautiful Fox News female anchors?
Top 10 Fox News Female Anchors
Here are the top 10 Fox News female anchors.
1. Cheryl Casone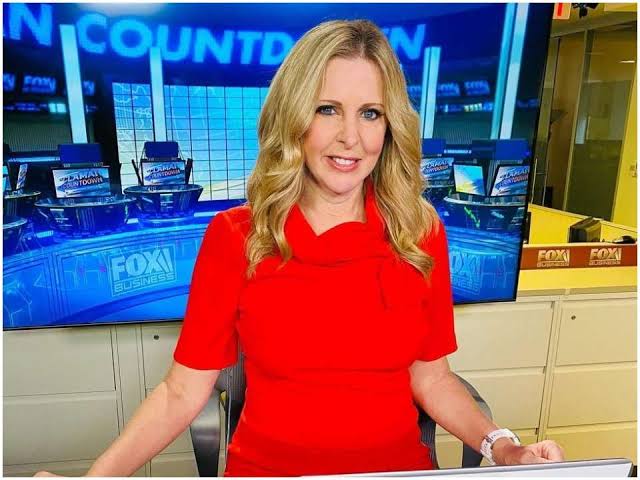 Cheryl Casone, an American journalist, news anchor, and reporter, currently serves as a business correspondent for Fox News. Her journey with the network began in 2006, during which she extensively covered a diverse array of business and economic news stories.
Before joining Fox News, Cheryl Casone built her experience as a reporter and anchor at prestigious news organizations like CNBC and MSNBC.
Furthermore, she has enriched her background with financial analysis roles at multiple investment banks and has also contributed as a freelance reporter in Europe and Asia, demonstrating her versatility and dedication to journalism and finance.
2. Julie Banderas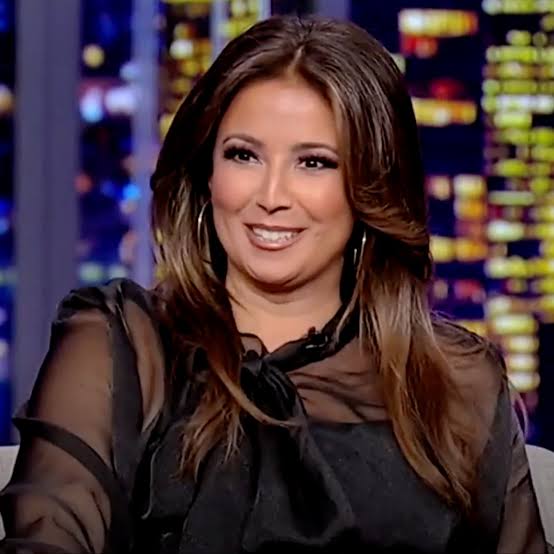 Julie embarked on her journalism career at WLVI-TV in Boston in 1997. Over the years, she showcased her talent and expertise at various news stations, including WBRE-TV (NBC 11), WFSB-TV (CBS 3), and WNYW-TV (FOX 5), where she served as a news anchor.
Her exceptional reporting skills earned her the Outstanding Single Newscast Emmy Award in 2004 for her coverage of the Republican National Convention. In March 2005, Julie became a part of the Fox News Channel (FNC) team as a general assignment reporter. During her time at FNC, she has covered significant events such as Hurricane Sandy and many other major issues, leaving a remarkable mark in the world of journalism.
3. Maria Bartiromo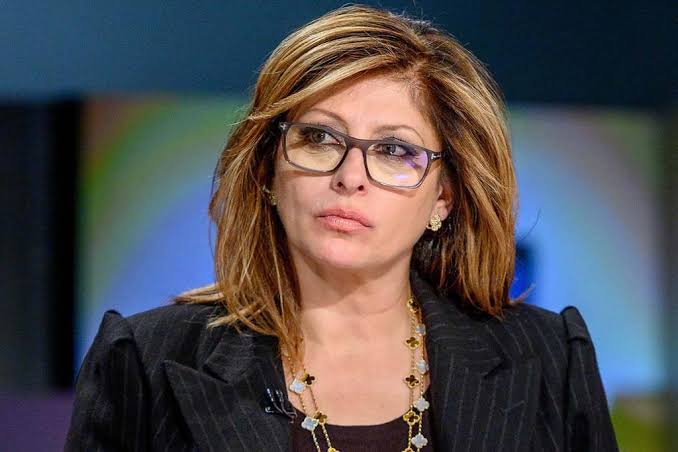 Maria Bartiromo is a renowned Fox News anchor, television personality, and author. She gained fame for her role as the anchor and managing editor of the CNBC business interview show "On the Money with Maria Bartiromo."
Her beauty, along with her exceptional talent and expertise, has made her a well-respected figure in the media industry.
4. Shannon Bream
Shannon Bream, an accomplished American journalist and lawyer, became a part of Fox News Channel in November 2007, initially based in the network's Washington, DC, Bureau. Over the years, she has served as the anchor and host of "Fox News @ Night" and recently took over as the anchor of "Fox News Sunday," succeeding Chris Wallace on September 11, 2022.
Beyond her successful TV career, Bream is a talented author, with many of her books earning a spot on the prestigious New York Times bestseller list. Additionally, she actively engages as a public speaker in her husband's company, showcasing her diverse talents and contributions in various fields.
5. Arthel Neville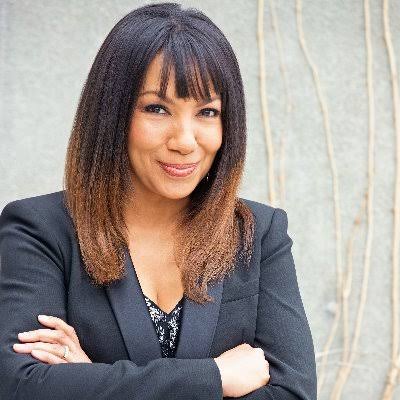 Arthel Neville rose to prominence as the first female African-American on-air reporter at KVUE-TV, where her talent and dedication shone brightly. Notably, she is the daughter of the renowned keyboardist, Art Neville.
In 1986, Arthel earned her bachelor's degree in journalism from the University of Texas in Austin, which laid the foundation for her successful career in the media industry.
Throughout her journey, she has held various positions, including being a West Coast correspondent for Fox TV, contributing to Current Affairs, and undertaking numerous other noteworthy roles. Her diverse experiences and contributions have further solidified her position as a respected figure in the field of journalism.
6. Martha MacCallum
Martha MacCallum is a prominent American news anchor and author, best known for her program "The Story with Martha MacCallum." Among her accomplishments as an author, she has penned books like "Unknown Valor: A Story of Family, Courage, and Sacrifice from Pearl Harbor to Iwo Jima," showcasing her talent as a writer.
Beyond her work in journalism and writing, Martha is also a founding member of the Miranda Theatre Company, a non-profit organization focused on the creation and production of new plays. Her diverse contributions in various fields demonstrate her commitment to both media and the arts.
7. Harris Faulkner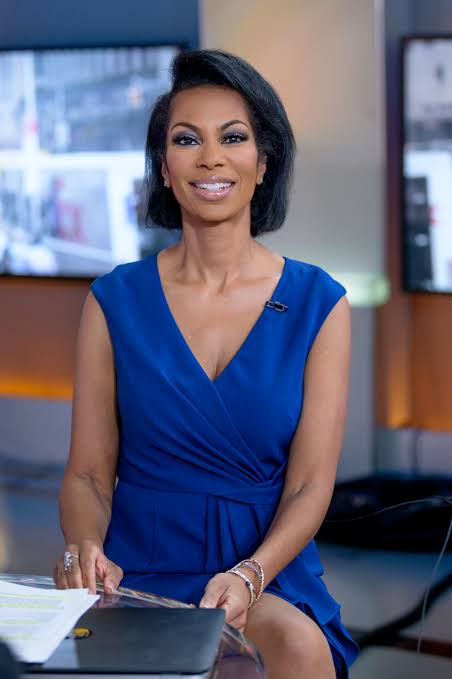 Harris Faulkner's brilliance in the media industry shines brightly, especially during her tenure at Fox News Channel. As an Emmy award-winning American news anchor, she impressively hosts daytime shows like "Outnumbered Overtime" and "The Faulkner Focus." Her dedication to Fox News Channel spans over 17 years, where she continues to showcase her tremendous skills and expertise in the field of journalism.
8. Dagen McDowell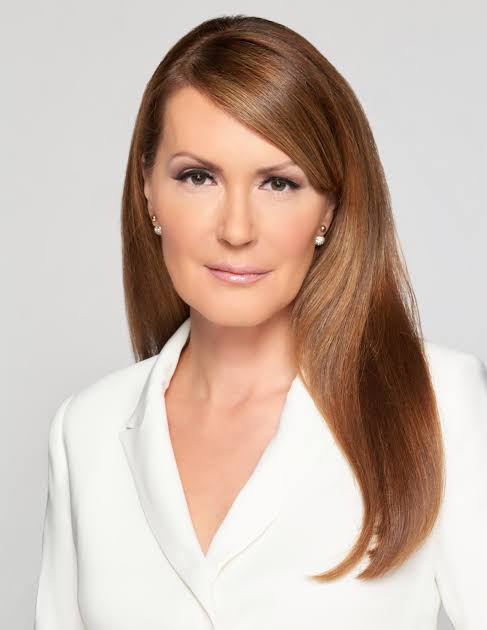 Dagen McDowell stands out as a prominent female Fox News anchor, analyst, and correspondent. She co-hosts "The Bottom Line" on Fox Business and frequently serves as a commentator and guest host on Fox News.
Having graduated from Wake Forest University, Dagen's expertise also extended to personal finance, as she used to write the column "Dear Dagen" for TheStreet.com. Before venturing into the news broadcast industry, she contributed her skills to SmartMoney magazine and SmartMoney.com, showcasing her diverse talents in the financial domain.
9. Ainsley Earhardt
Ainsley Earhardt, an American conservative television host and author, has gained significant recognition for her contributions to shows like "Fox & Friends" and "The Rick & Bubba Show." Both on and off the air, she openly shares her strong Christian faith, remaining candid about her beliefs.
In addition to her broadcasting career, Ainsley has embraced her passion for writing and published a book titled "The Light Within Me: An Inspirational Memoir." This book delves into her journey of faith, family, and experiences as a broadcast journalist, offering inspiration and insight into her life's remarkable path.
10. Dana Perino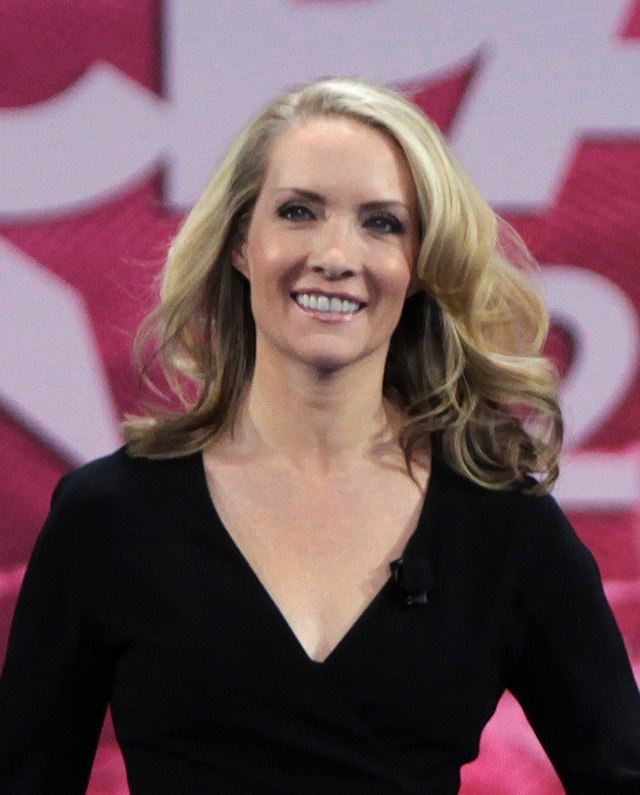 Dana Perino, a renowned American political commentator and author, has an impressive background that includes serving as a press secretary at the White House for seven years during President George W. Bush's administration.
Her expertise extends to the Fox News Channel, where she contributes to political and election coverage teams, hosts the weekly political podcast "I'll Tell You What" alongside Chris Stirewalt, and co-hosts "The Five" and "The Daily Briefing with Dana Perino." With her wealth of experience and talents, she continues to make a significant impact in the media and political spheres.