Emilia Isobel Euphemia Rose Clarke, born October 23, 1986, is a famous British actress and television personality. She gained widespread recognition for her role as Daenerys Targaryen in the HBO fantasy series "Game of Thrones" from 2011 to 2019, earning nominations for four Primetime Emmy Awards.
Profile Summary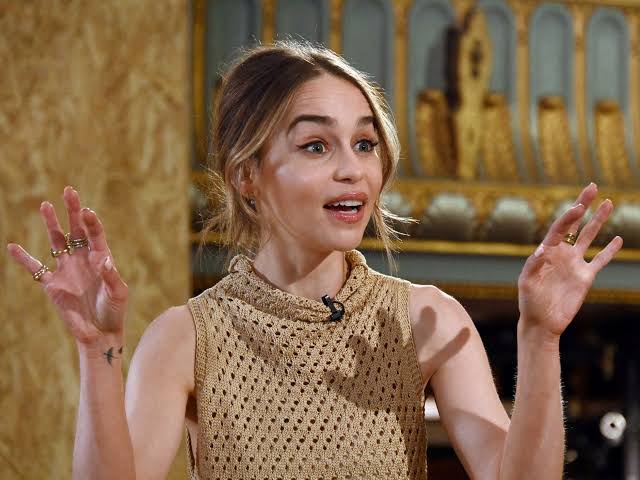 Early Life and Education
Emilia Isobel Euphemia Rose Clarke was born on October 23, 1986, in London. She grew up in Oxfordshire.
Her father, Peter Clarke, hails from Wolverhampton and worked as a theater sound engineer. Her mother, Jennifer, held a business role and, as of 2020, served as the vice-president for marketing at a global management consulting firm.
Clarke has Indian heritage on her maternal side, with her maternal grandmother being the child of a secret affair between Clarke's great-grandmother and a man from the Indian subcontinent.
Her grandmother used light makeup to conceal the darker complexion she inherited from her father.
Emilia spent her childhood in Berkshire, attended Rye St. Antony School, and later graduated from St. Edward's School, Oxford, in 2005. She also pursued her education at the Drama Center in London.
Career
Clarke pursued her education at the Drama Centre in London, where she participated in various stage productions. Her television debut occurred in 2009, at the age of 22, with a guest appearance in the BBC One medical soap opera "Doctors."
She made her Broadway debut by portraying Holly Golightly in the 2013 production of "Breakfast at Tiffany's" and played the role of Nina in a West End production of "The Seagull," which was unfortunately suspended due to the COVID-19 pandemic.
Emilia's notable film roles include Sarah Connor in the science fiction film "Terminator Genisys" (2015), Qi'ra in the Star Wars film "Solo: A Star Wars Story" (2018), as well as leading roles in the romantic films "Me Before You" (2016) and "Last Christmas" (2019). Additionally, she took on the role of G'iah in the Marvel Cinematic Universe miniseries "Secret Invasion" (2023).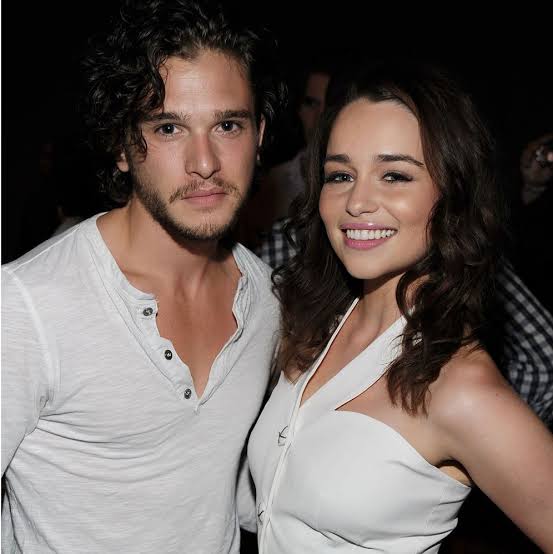 Emilia Clarke Net Worth
Emilia Clarke has accumulated a net worth of $15 million through her acting career and has also bagged several endorsement deals.
Who is Emilia Clarke's Boyfriend?
Emilia Clarke is currently single and is embracing her single status. In the past, she has been in relationships with individuals including Seth MacFarlane, James Franco, Cory Michael Smith, and Jai Courtney.